Visited Strawberry Hills for some work related thing… Awesome Scenery!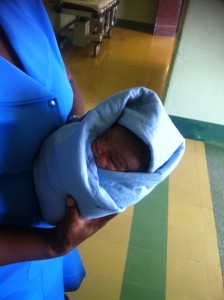 And So it Begins… I have been looking for awhile now for a place to put up pictures I take, Not a big Fan of Social Media. So I figured a Web Space that I can Control Would be Ideal.  Have had this domain for a while and haven't done anything with it, so why not.
Welcome to My Life in Pictures.